Welcome
Let me help you with your home buying and selling goals!
Committed To Working For You.
Blessed to be serving Mesa, AZ and surrounding areas since 2003! Hire someone with knowledge and expertise in all areas of Mesa, Gilbert, Chandler, Gold Canyon, Queen Creek, Tempe, Scottsdale, and Phoenix locations. Amazing service and prices putting more money in my client's pockets!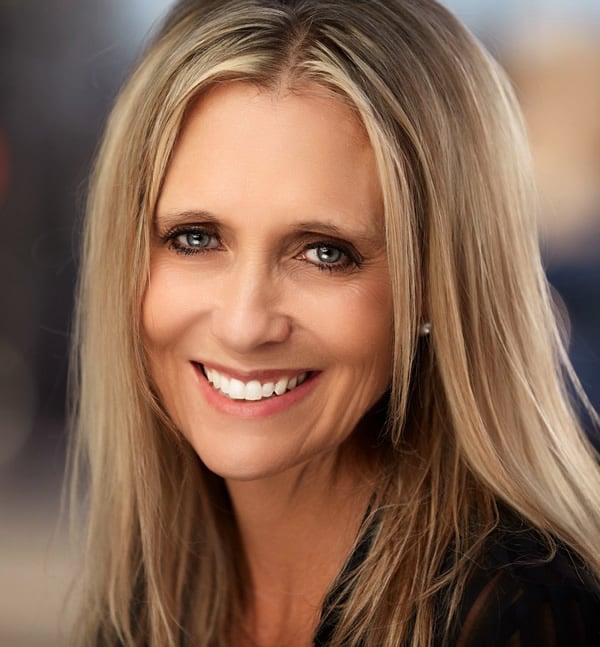 SELLER OFFER
AMAZING SELLER OFFER GOOD THROUGH 12/31/2023
BUYER OFFER
AMAZING BUYER OFFER GOOD THROUGH 12/31/2023
Explore The Latest Market Trends
Find out everything you need to know about our local home sales, schools, businesses, and more.
Realtor since 2003
A highly experienced agent is very important in any real estate market! Hiring me you are receiving 20 years of valuable experience!​ Not only have I been a real estate salesperson since 2003 but, I have lived in the Valley for 37 years! My knowledge of areas and homes is superb!
Over 100 million in SOLD properties
Hiring an agent that SELLS real estate is very important to the money you put in your pocket and the success you have! With a higher volume of sold properties comes experience in negotiation skills, red flags to look out for, and a higher level of representation to my cllients.
Boutique like Business
Laura will be your Realtor, not assistants or other agents! When you call Laura she will answer! Agents that have their time and interest divided between too many sellers and buyers, will end up making mistakes and not giving you the full attention you deserve!
Proven Marketing Plan
Laura takes great care in her marketing for every property. From preparing your home for sale, through online presence to print marketing...everything is done professionally and with great skill and care. She treats your home as if it were her own.
Well Versed in the Real Estate Industry
Laura is highly experienced in many different industry transactions from buying and selling traditional real estate, short sales, bank owned properties, 1031 exchanges, rentals, investment properties, vacant land, unincorporated areas of the county, FIRPTA properties, property management and much more!

Certified Residential Specialist
To earn the CRS Designation, REALTORS® must demonstrate outstanding professional achievements—including
high-volume sales and pursue advanced training in areas such as finance, marketing and technology. They
must also maintain membership in the National Association of REALTORS® and abide by its Code of Ethics.
Don't list or buy with an agent that doesn't have this designation!

Diamond Club Award 2021

Diamond Club Award 2018

Diamond Club Award 2017
Sell your home for the best possible price
This isn't just a job, it's our life. What drives us is helping you realize your goals and we are always eager to address and prioritize the things you are looking to achieve. Bottom line, we are here to help guide you to the best opportunities, and not just what's most convenient.
Subscribe To My Newsletter
---
By signing up you will receive my monthly newsletter on variety of real-estate topics. Market updates, fun things to do in AZ that month, interesting articles and more!
We respect your privacy. We will never share your email address. You can unsubscribe at any time.
Featured Articles
Stay updated with latest real estate advice.
What Is Your Home Worth?
Generate a free home estimate using our free evaluation tool.